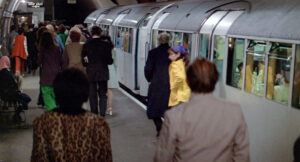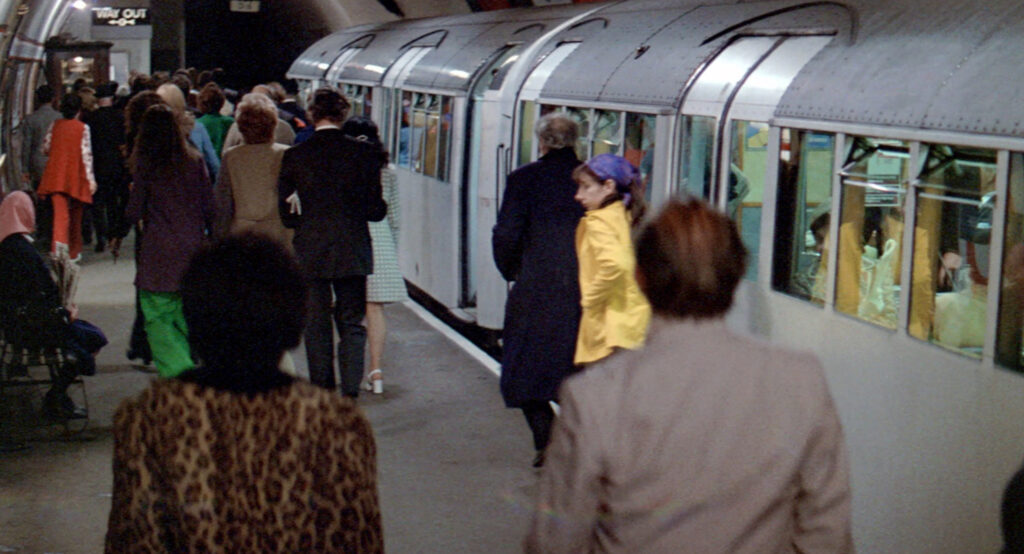 Prolific background actor Jill Goldston takes centre stage in this unique portrait. Constructed entirely from Jill's performances – captured fleetingly in everything from Mr. Bean to The Elephant Man – the film is a lyrical journey through popular culture, and a haunting study of a life lived out of focus.
«Some careful upscaling, cropping and colour correction. Otherwise archive is presented as is.» – Anthony Ing
Origin of archival materials
Archive from publicly available footage
Anthony Ing is a British-Canadian filmmaker and composer born in London in 1991. Co-founder of the Loop production company, Ing has produced a range of artist-led film and television projects since 2014 which have received prizes including at the Grierson Awards, the BFI London Film Festival and the British Independent Film Awards.