Archivio Aperto 14th edition 02.09–27.10.2021
Patrizia Vicinelli, Maya Deren, Péter Forgács, Luca Ferro
The 14th edition of Archivio Aperto takes place in a hybrid form, with live events, workshops, 16mm screenings and online global access. The event opens with the special project Patrizia Vicinelli. In Transit, a great tribute to the Bolognese poet and performer thirty years after her death.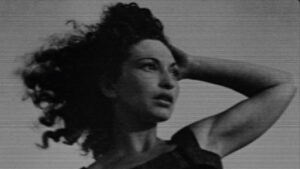 The program includes three retrospectives – Maya Deren. Amateur is a Lover, Hidden Histories. The found footage films of Péter Forgács, Private Cinema. Luca Ferro – and five thematic sections – Art & Experimental Film, Super8, Recycled Cinema, Home Movies Day. Ferrania, Toward the Centennial of the Reduced Format.
Patricia Vicinelli. In transit archive coming online soon.
Towards the Pathé Baby Hundredth Anniversary. The Audiovisual Italian Heritage in 9,5mm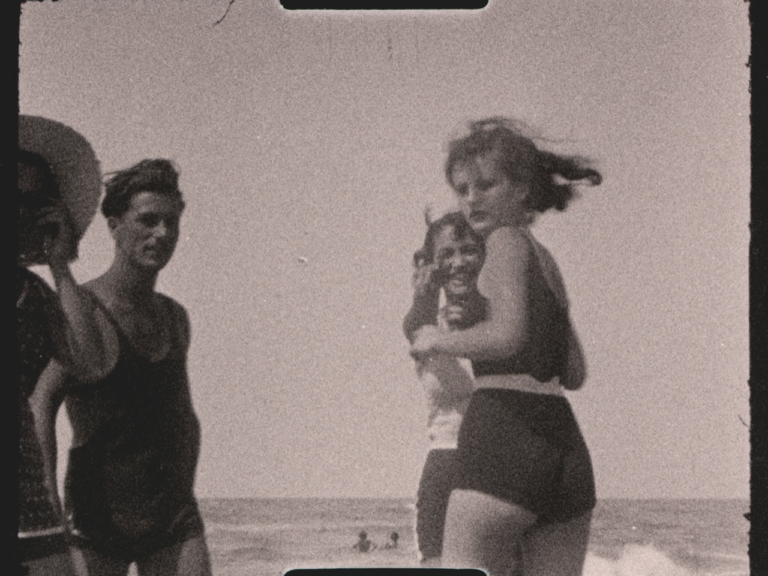 For the World day for audiovisual heritage UNESCO, a whole day worth of meetings with a live-sound screening on the eve of the 9,5mm film invention hundredth anniversary, both live and online.