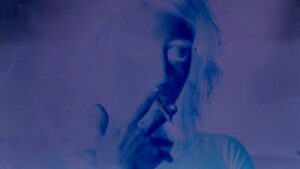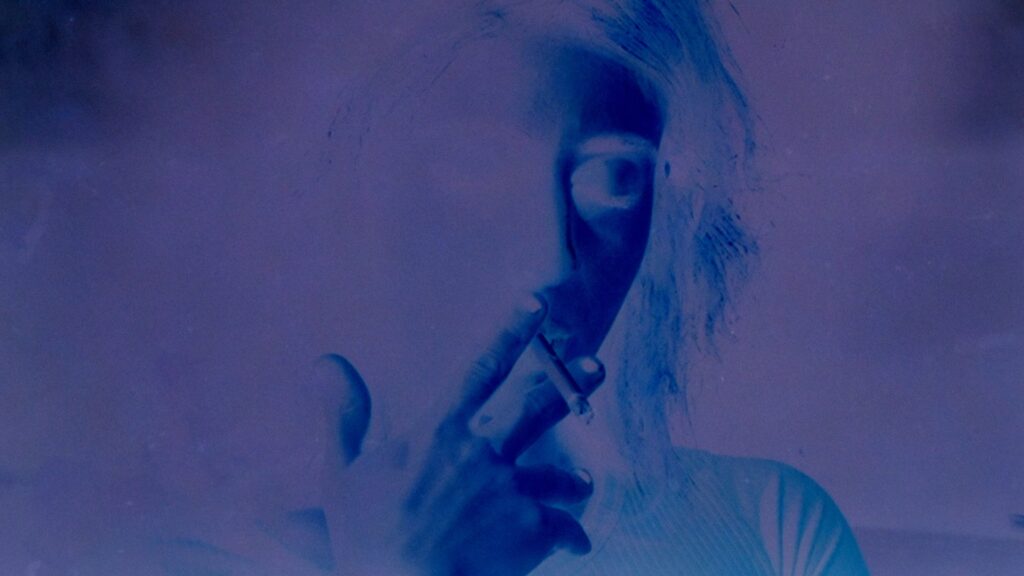 Two women lie together in bed. As the wind bashes against the window, one recalls a past date to the cinema. A love song that would never pass through the censors, Mast-del is about forbidden bodies and desires, both inside and outside post-revolution Iranian cinema.
Category
experimental documentary
Screenplay
Maryam Tafakory
Production
Maryam Tafakory
Maryam Tafakory, born in Shiraz, Iran, works with film and performance. Screenings of her work include MoMA, Locarno, IFFR and ICA, amongst others. Her works won awards such as the Best Experimental Short at 70th Melbourne International Film Festival, Gold Hugo Award at 58th Chicago International Festival, Tiger Short Award at 51st IFFR Rotterdam and Barbara Hammer Feminist Award at 60th AAFF.