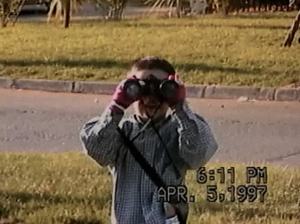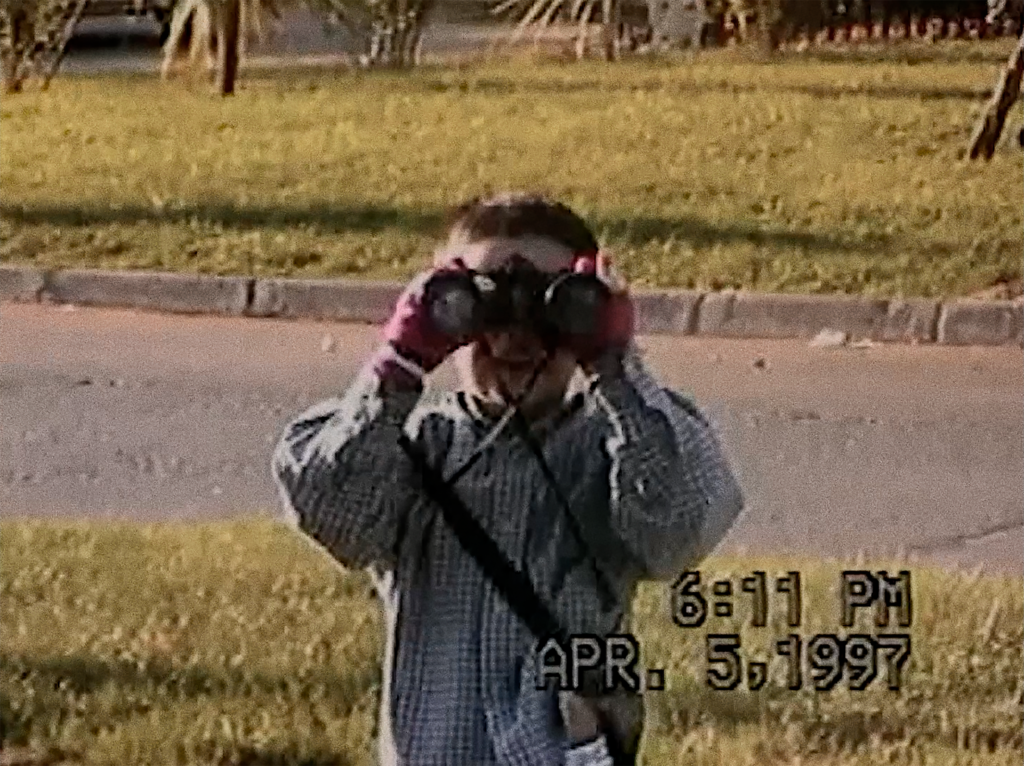 Cecilia is the mother of my son's father. She recorded her family life with a handycam for more than 15 years. Today, she recounts her experiences and I review her images. "No star" explores the traces left in the family archive, and the contradictions we live with motherhood.
"Cecilia is the great author of these images and my task was to re-signify what she chooses to consider fundamental to her daily life. Perhaps this film could be an exercise in 'postcards', a cinematic dialogue of someone taking the archive and giving it new meaning. An invitation for those who will face this issue in the future to find their own answers to the same questions that remain over the years."
— Tana Gilbert
Origin of archival materials
Cecilia private archive.
Chilean filmmaker, Tana Gilbert short documentaries have been screened internationally at festivals such as Hot Docs, RIDM Montreal International Documentary Festival, Chicago International Film Festival, Seminci, Valdivia International Film Festival, among others. She has a Master's Degree in Documentary Film from the University of Chile and teaches film courses in different Chilean universities. Tana was selected for the IDFA Academy in 2019. Malqueridas (2023)  is her first feature film.